[vc_row padding_top="0px" padding_bottom="0px"][vc_column fade_animation_offset="45px" width="1/1″][text_output]
Opening Ceremony. 15 puppies, how marvelous! Fighting!
Travel Junkies – a podcast for travel enthusiasts
For the next seven weeks, we will be discussing the winter Olympics and Korean culture.
Show Notes:
Image: Photo by Insidethegames.biz by
2018 Winter Olympics Opening Ceremony – Wikipedia.org
What to Know about the Opening Ceremony for the 2018 Winter Olympics: When, Where, and How to Watch – Time.com Article
Pyeongchang 2018 – Twitter Account
South Korea restricts cat, dog meat markets in wake of 2018 Olympics petitions – CBSOlympics.com Article
Dog meat off the menu during Beijing Olympics – NBCNews Article
I Ate Dog Soup and It Was Shamefully Tasty – Vice.com Article
Hwaiting: 'Fighting' – Transparent Language Blog
North and South Korean Language Split: Can They Understand Each Other? – Transparent Language Blog[/text_output][text_output]
Check out our related blog posts.
[/text_output][/vc_column][/vc_row][vc_row padding_top="0px" padding_bottom="0px"][vc_column fade_animation_offset="45px" width="1/2″][text_output]
[/text_output][/vc_column][vc_column fade_animation_offset="45px" width="1/2″][text_output]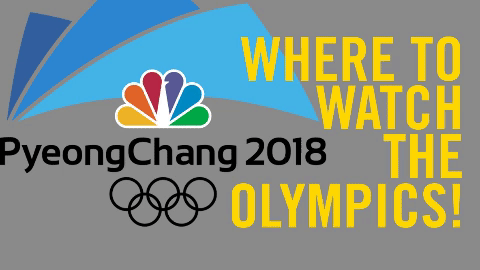 [/text_output][/vc_column][/vc_row]