[vc_row padding_top="0px" padding_bottom="0px"][vc_column fade_animation_offset="45px" width="1/1″][text_output]
How to Watch the Olympics. Winter Olympics Debut. Here Comes Russia!
Travel Junkies – a podcast for travel enthusiasts
For the next seven weeks, we will be discussing the winter Olympics and Korean culture.
Show Notes:
Image: Photo by Sven Scheuermeier
How to watch the 2018 PyeongChang Olympic Games – NBCOlympics.com Article
Livestream – NBCSports
TV Listings – NBCOlympics.com
2018 Winter Olympics: What you need to know – CNN Article
Olympics 2018: Everything you need to know about the Pyeongchang Winter Games in South Korea – ABCNEWS Article
Fast Tracked – ESPN Article
IOC clears 169 Russian athletes to compete at 2018 Winter Olympics – LATimes Article
Winter Olympics next month will have most athletes ever, organizers say – ABCNews Article[/text_output][text_output]
Check out our related blog post.
[/text_output][text_output]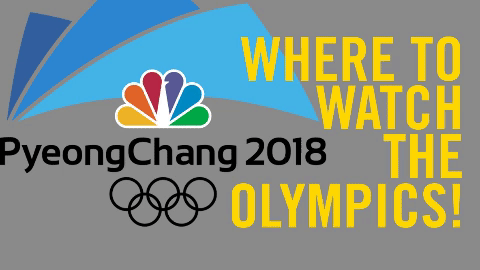 [/text_output][/vc_column][/vc_row]