[vc_row padding_top="0px" padding_bottom="0px"][vc_column fade_animation_offset="45px" width="1/1″][text_output]
Who is Prince of Asia? What are the top ten hardest winter Olympics? What is KPOP?
Travel Junkies – a podcast for travel enthusiasts
For the next seven weeks, we will be discussing the winter Olympics and Korean culture.
Show Notes:
Image: Photo by Soompi
Intro Song – Dancing Until Sunrise (Audioblocks.com)
Winter Olympics – PyeongChang 2018
Paralympic Games (Wikipedia)
Prince of Asia Jang Keun-suk (Wikipedia) princejks.com
Winter Olympic mascots Soohorang and Bandabi Debut Video
PyeongChang 2018 Youtube (Soohorang and Bandabi cartoons)
Kakaotalk iPhone App and Google Play
KPOP singing groups:
BTS, G Dragon (singer from Big Bang), 2NE1, Big Bang, EXO, SS501, SHINEE, Taeyang (singer from Big Bang), 2PM, 2AM, Girl's Generation
KPOP Mashup 2017
We've ranked all 21 Winter Olympic sports from easiest to hardest – USA Today article
[/text_output][text_output]
Check out our related blog post.
[/text_output][text_output]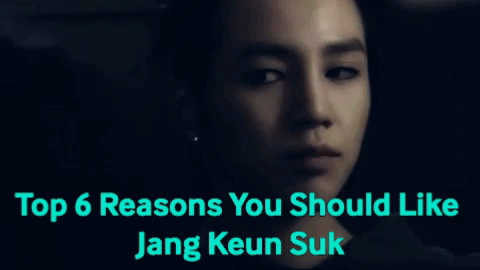 [/text_output][/vc_column][/vc_row]